PVC Membrane Waterproofing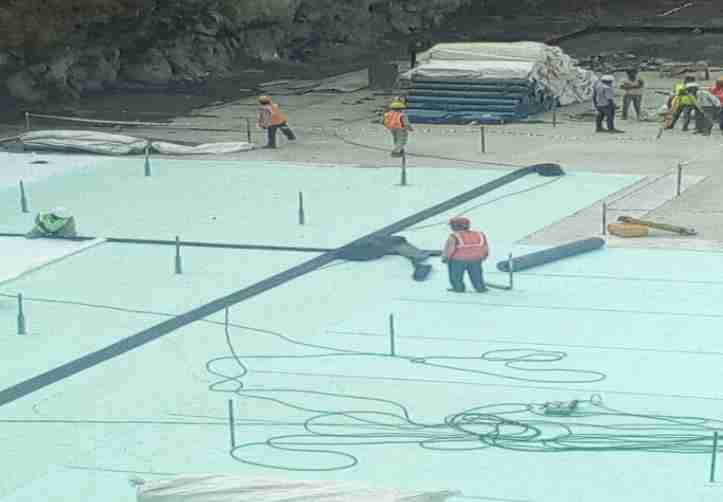 The purpose of the application of pvc MEMBRANE waterproofing is to prevent the water to percolate or penetrate into any underground concrete members. When the water penetrates into the sub-grade concrete like foundation such as: mat foundation, footing, tie beam etc. the steel reinforcement that embedded in the concrete would corrode due to chemical reaction caused by water and the structure would eventually fail.

Application of water proofing especially for large structures would have to be strictly supervised by a quality engineer in order to prevent failure of application or nonconformity to the quality procedure.In this method statement we'll going to use the membrane type waterproofing, this type of water proofing is advisable for structures like high-rise building which has deeper foundation where water pressure is extremely high.