Crystalline Waterproofing System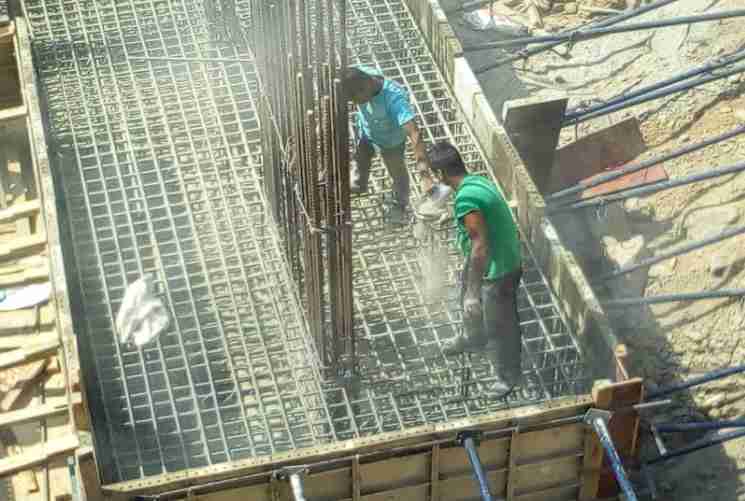 In-depth waterproofing and protection , permanent active, applied to pressure or non pressure Concrete surface.

Approved for contact in portable water. Waterproofing and protection for below grade concrete wall and slabs, external Internal waterproofing. water retaining structure, Swimming pool, Sewage Treatment plants. and sewers, drinking water structure.